Book a room
Close to all amenities with its advantages
Unique in many ways, the Hotel du Théâtre is a haven of peace in the heart of Bordeaux.
Lovers of simple comfort, the hotel du Théâtre welcomes you with pleasure and kindness for an authentic stay in Bordeaux and its region.
The Hotel
The Hôtel du Théâtre's
Services
Breakfast
To start the day off right, there's nothing like a hearty, balanced breakfast.Breakfast is served at the table from 6.30 am until noon. It consists of orange juice, roasted coffee in Bordeaux, a wide selection of Damman tea, hot chocolate, pure butter pastries, bread, cereals, jams, honey, sweet and salty butter, yogurt. It will be served in a warm setting, with the possibility to take it on the terrace.
Lounge
In an intimate and cozy setting, the lounge of the Hotel will allow you to spend beautiful evenings with a drink, a good novel facing our fireplace. The living room is equipped with WIFI internet. Provision of books, magazines, newspapers of the day.
Seminar room
The Espace Chapeau Rouge, located in a private mansion a few meters from the Theatre Hotel offers a large meeting room of 90 m2. In the heart of Bordeaux, you can organize your working groups for up to 30 people.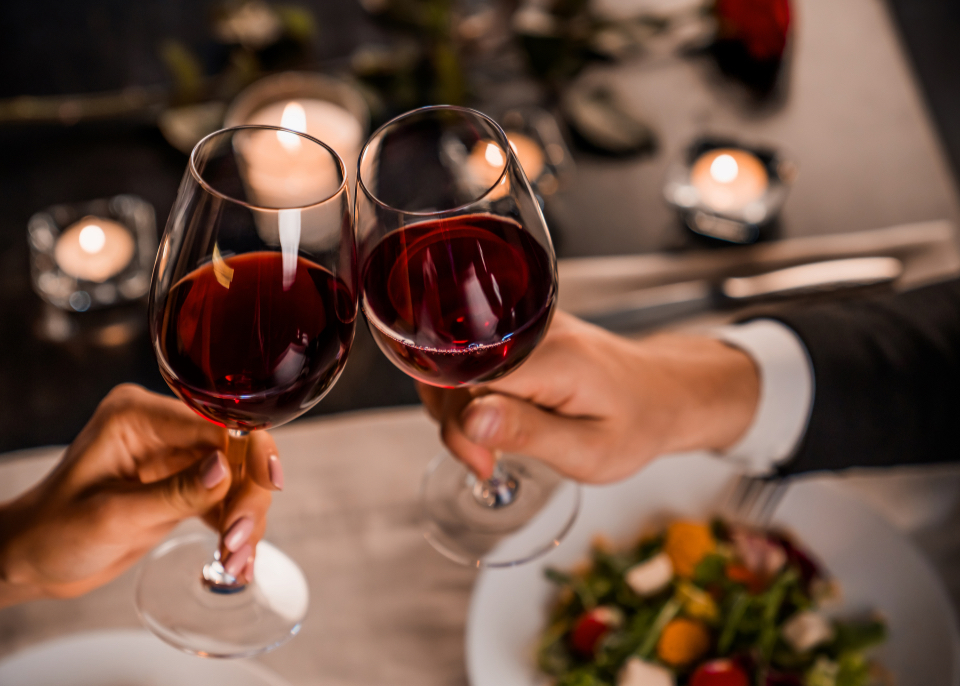 "Traveling… is also knowing when to stop, look, read, wander, and find the time… to rest"